Connecticut Lottery Agreements: Mo Money Mo Problems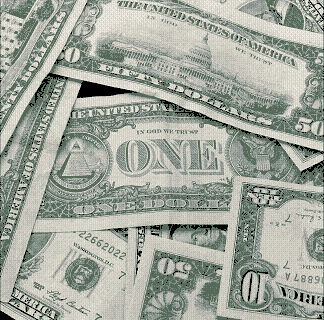 The Connecticut Appeals Court has ruled a 1995 pact struck by two widowed sisters to split each other's future gambling winnings is still binding despite the fact they no longer speak to one another.  Boston Herald, 02/04/2008
The case of Sokaitis v. Bakaysa has it all: money, a bitter family feud, lots of luck,  and an interesting legal controversy.
In 1995, the plaintiff and the defendant, who are sisters, created and signed a written agreement in which they promised to share equally in each others lottery winnings.
As fate would have it, 10 years later, the defendant, Rose Bakaysa's brother won $500,000.00 from Powerball. Rose evidently had a similar arrangement with her brother and received $249,999 (minus taxes)  from her brother's winning ticket. Rose evidently did not share any portion of the $249,999 with her sister as she had promised to do in 1995.
At issue in this case was a gambling law passed in 1902  prohibits agreements to split or share money won at any game.  Conn. Gen. Stat. Sec. 52-553
The appellate court held in a 2-1 decision that the gambling statute does not apply to the agreement between the sisters and remanded the case to the trial court.
This means that the sisters will continue their fight either in the trial court or in the Connecticut Supreme Court.
I think The Notorious B.I.G. said it best:
Its like the more money we come across
The more problems we see
This is truly a case of Mo Money Mo Problems.